Slide One - copy
Solutions for your online business
Slide One - copy
Solutions for your online business
Customized Lead Generation Solutions
Making your website a Lead Generating Engine
At Tactical Engine, we are dedicated to keep up with the latest in web technology and scaling businesses. We have all the solutions from designing you a brand new website, to marketing you with various methods depending on your niche and budgets. It doesn't matter if you're tech savvy or not, we'll get your dream website out there, we'll hold your hand every step of the way!
Since every business is unique we understand that every website may have different requirements. Please drop us a note, to setup an initial consultation (which is free of cost).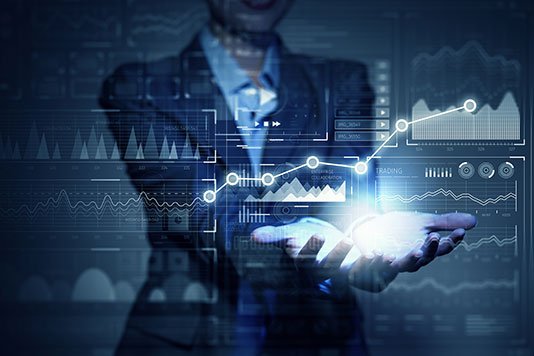 Our Approach to Modern Web Designing
Responsiveness
All our designed websites are compatible with all the latest devices. Ease of navigation and visual appeal are two important elements for a responsive website and we know how to pack them in our websites.
Modern Tools and Techniques
We have the right set of tools and methods to give your site a modern look. An up-to-date website with the right look and features will help you gain an edge in online business.
Optimization for Speed
Nobody likes a slow loading site. Our websites are designed with optimization and speed tools that make load times amazingly faster.
Easy to Use Websites
A friendly user interface is our utmost priority. Most of our websites are designed on WordPress, one of the best content management system. WordPress is not only easier to use but also gives you the flexibility to make basic changes without any necessary coding knowledge.
Responsive Web Design
We design according to Google's guidelines
In this fast paced world smartphones and tablets are go-to devices. If your website is not responsive it is unlikely your online business will grow. According to a research, 88% of consumers who search for a type of local business on a mobile device call or go to that business within 24 hours. Isn't that amazing?
We aim to be America's top lead generation engine and we design our clients websites to do the same for them. Our websites are not only amazingly designed but they are responsive as well. They work perfectly on all the latest devices.
Website Maintenance and Security
Essential upgrades, SSL and much more
A well-maintained and secure website is the key to successful ranking. If you don't have a proper maintenance and a security plan, your website will easily get hacked. Websites getting hacked are devastating not only for the owner of the website, but for the users too. You can end up losing all your data and it could definitely effect your search engine ranking if things are not caught and fixed in time. You may even lose some of your potential clients.
Nobody wants that. Here at tactical engine we provide a custom website maintenance plan which includes a complete set of precautions and actions that may protect your website from potential hacks and infections. Although there is no 100% guarantee for anything on the internet, we make sure to give the highest level of support and maintenance to our clients so they can concentrate on growing their businesses instead of worrying about their website.
Repairs and Modifications
Is your website outdated? Is it not responsive? Are there errors bugging you because it wasn't maintained properly? We know these things happen because people hire freelancers that don't finish the job or because people just don't know how to maintain websites. These things effect your websites ranking and performance in a big way! Get in touch with us and we will fix it for you.
We will analyse your site and build you a new mock-up either based on the same design(if you prefer) or we can do a completely new design for you as well. All we want is for you to be able to concentrate on growing your own business.
Start Your Journey
Free Consultation